We provide professional, licensed FAA Part 107-compliant aerial video and photography services in Northern Virginia. The videos and images on this page provide a small sampling of what we do. To talk with us about your project, please send an email to info@protonarts.com, or fill out the form at the bottom of this page.

---
This first video demonstrates a wide campus overview shot, using a GPS-guided orbit around a single point of interest (POI).
This second video is a demo of a typical (although very abbreviated for demo purposes) real estate application.
This third video shows an introductory, or establishing, shot of a building, using a hand-flown semi-orbital technique.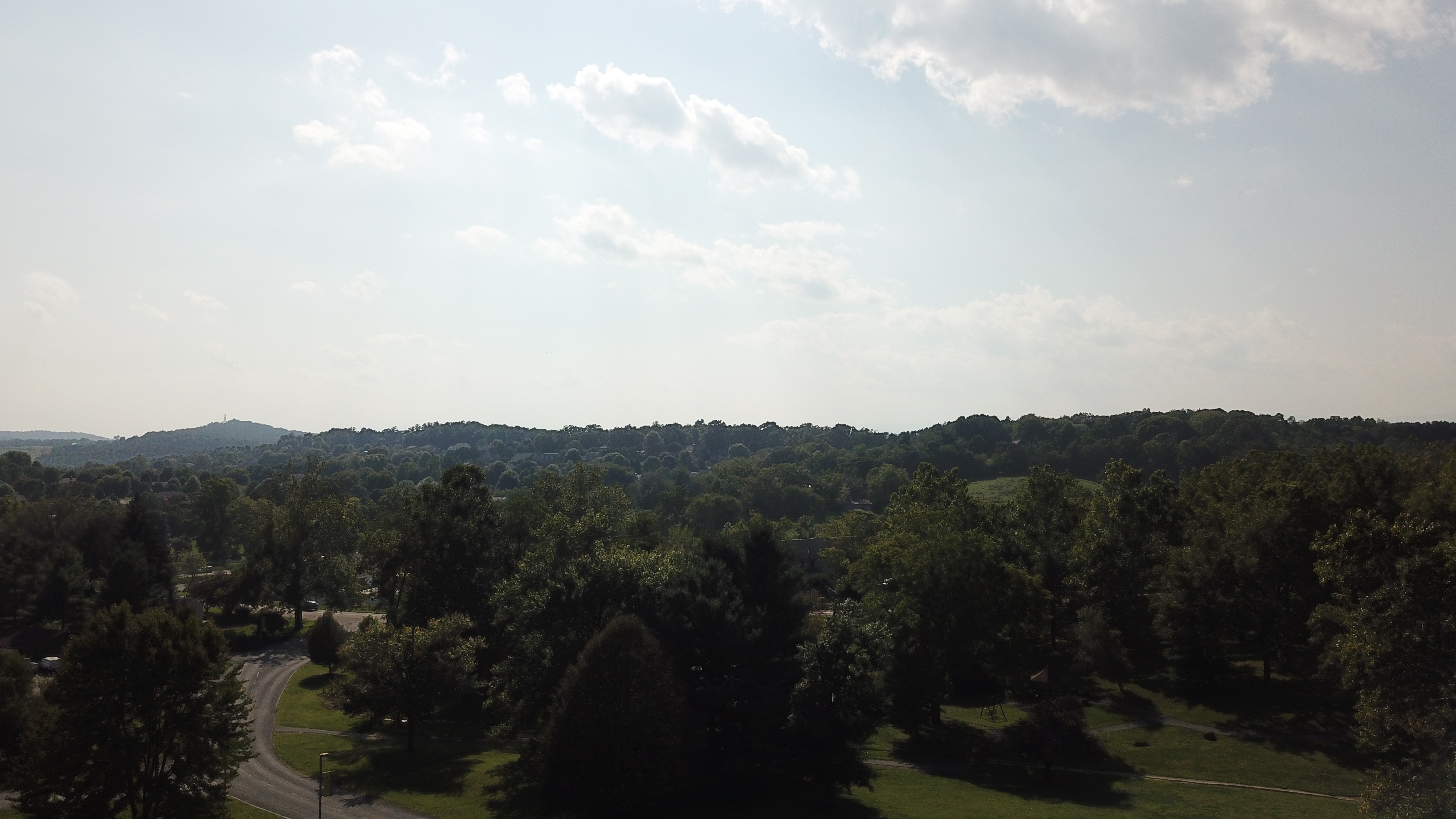 This photo is an establishing shot designed to show the area around the client's property. (Click photo to view full-screen)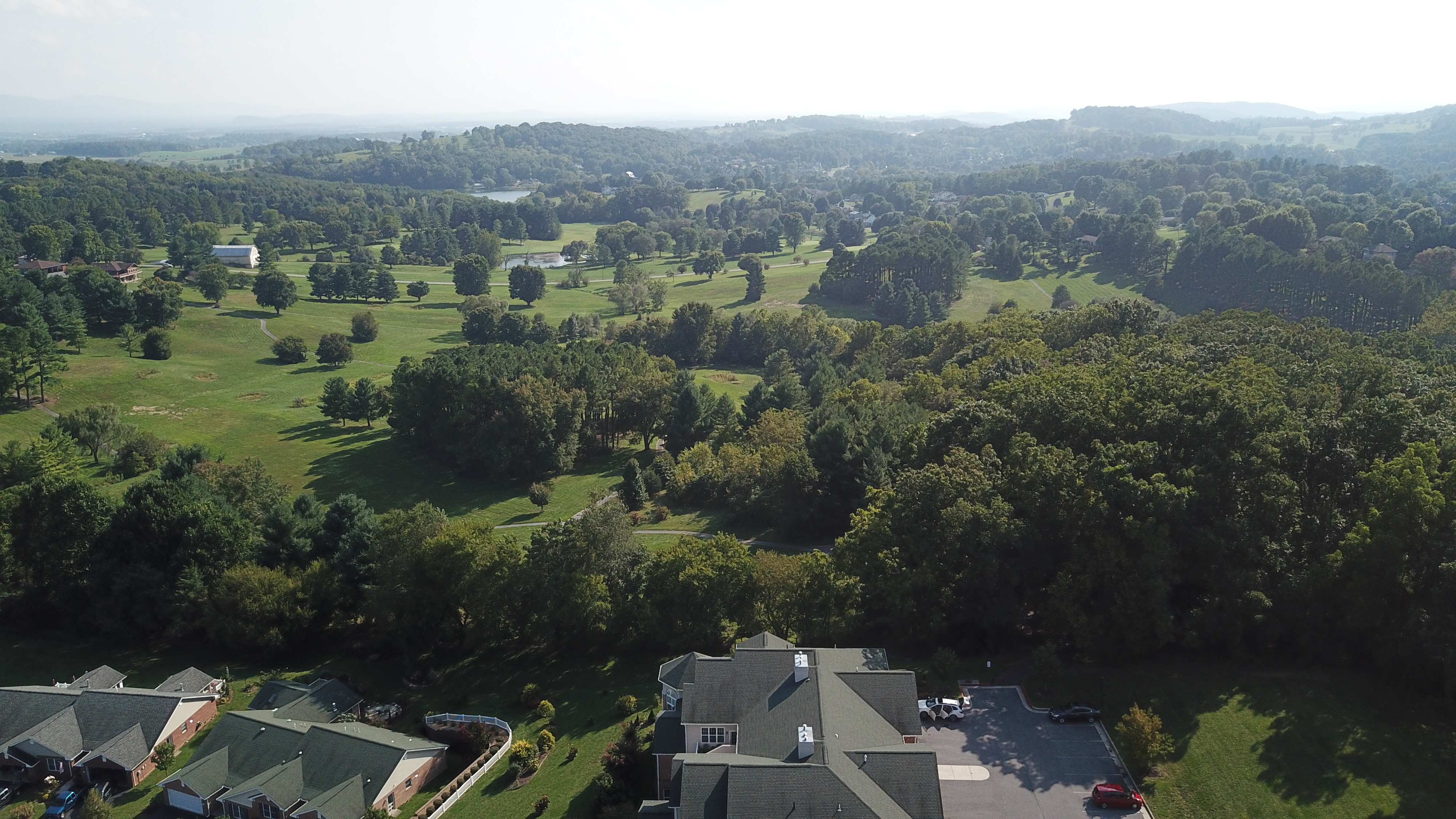 This photo highlights local features: in this case, a golf course adjacent to the client's property. (Click photo to view full-screen)
This photo is a focal point, presenting the building that is the subject of the client's presentation, and the building's immediate surroundings. (Click photo to view full-screen)